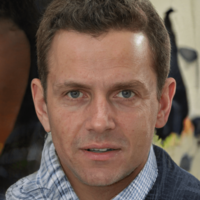 We recently tested Flirtbees's affiliate script, and we were pleased with the ease of implementation. It was very user-friendly and intuitive, making it quick and painless to set up. The script is designed to integrate with your existing website, so you don't have to spend time and money creating a new website.
Peter G.
BestChatroulette.com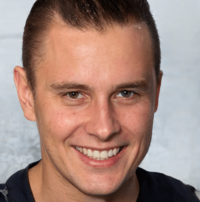 We found that the script was reliable and secure. It had all the features we needed to track our earnings and manage our affiliate website. The customer support team was also very helpful and answered all our questions quickly.
Jeffrey
Flirtbuds.com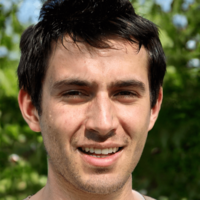 It only took me a few minutes to install the script and get it up and running. I highly recommend it to anyone looking to add a Strangercam video chat app to their website.
Mike
Freeroulette.chat